Looking for the perfect gift idea for the crypto enthusiast on your list?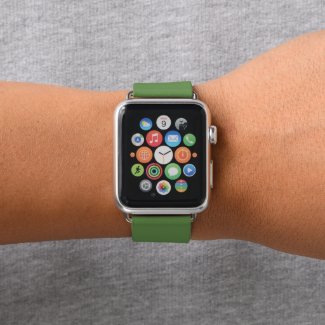 Here are some great watch ideas for the bitcoin or alt coin lover in your family. Bitcoin is a digital currency that has had a wild ride. Anyone who has purchased bitcoin knows how often they check the price – just about all the time! That's why we thought these bitcoin logo watches were a great gift idea. They will love the conversation starter that's bound to happen when someone glances at their watch and say … hey what's that big B all about?
We did find a variety of bitcoin watches – one pictured above with an apple watch band … copper, gold, pocketwatches, swatch watches and more. If you don't see what you like here, there are literally hundreds more available!
Bitcoin Coins Apple Watch Band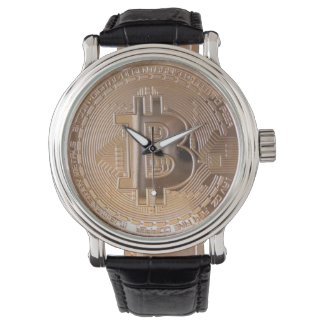 Bitcoin metallic made of to copper. M1 Wrist Watch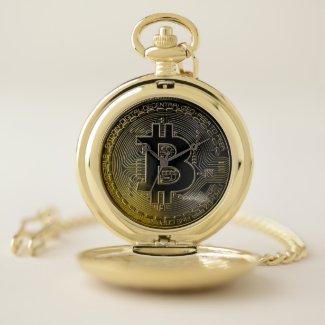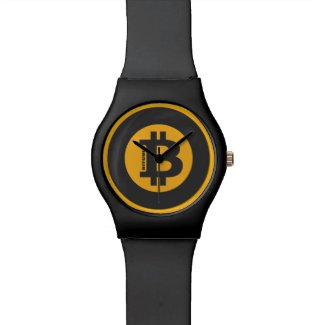 Bitcoin Logo Classic Style 2 Wristwatch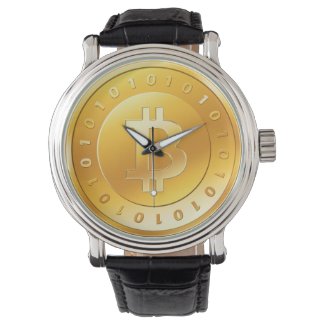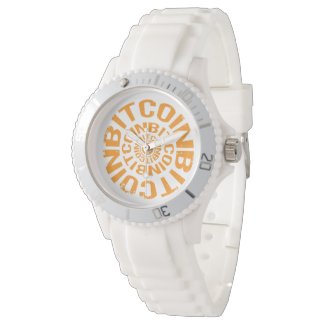 Rolling Bitcoin – Orange Watch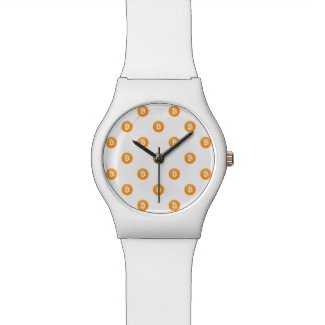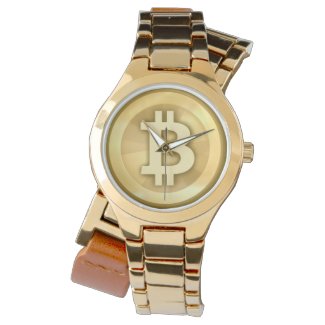 Time for bitcoin ~ elegant bitcoin logo wrist watch