Tim Draper's bitcoin tie is in demand!
When he showed up at an interview sporting this awesome bitcoin tie, the fans loved it.

"Serious winds (of change) at our block (chain) party last night," the founder of Draper Fisher Jurvetson wrote on Twitter regarding his Thursday cryptocurrency celebration, Blockparty.
"I predicted $250k in 2022," he added in a follow-up tweet after mistakenly posting $25k in an earlier one. $250k sounds great to us at the bitcoinshirtstore. And of course, we loved Tim Draper's bitcoin tie. Here's a similar version of the purple tie with the bitcoin logo for all bitcoin enthusiasts across the space.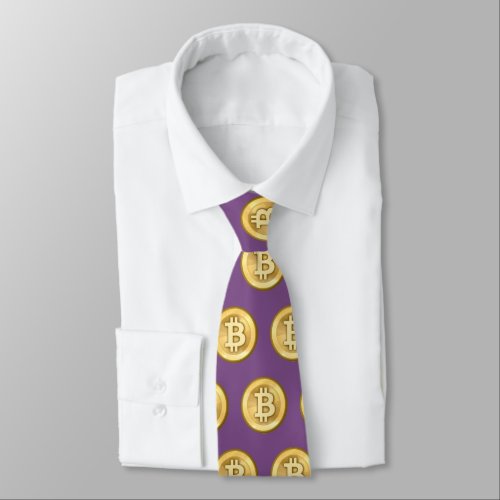 And if you are not a fan of purple, you can also order the bitcoin tie with an orange background and the white bitcoin logo as shown below.
Or you can have the bitcoin logo and the word bitcoin on the tie lengthwise as shown below.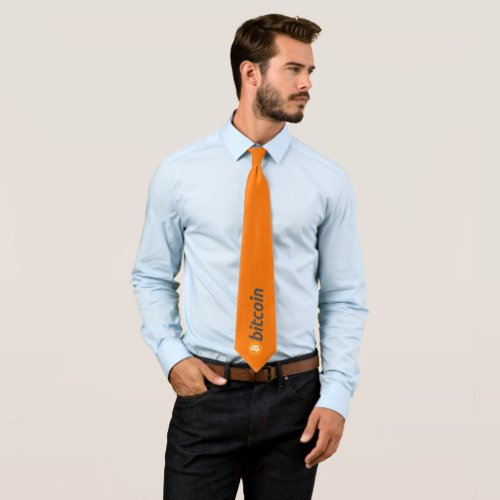 The nice thing about the bitcoin tie is you can change the background color … if you like the purple tie, you are good to go.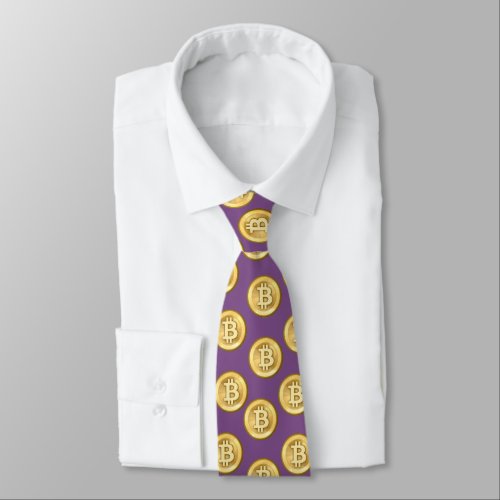 Or maybe orange is more your style: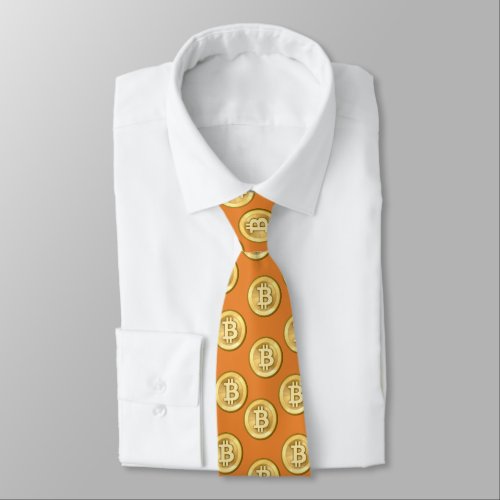 Or brown?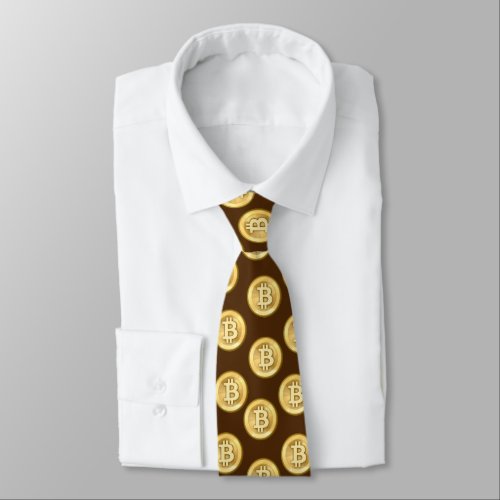 Even lime green! Your bitcoin friends will be lime green with envy when they see this awesome tie!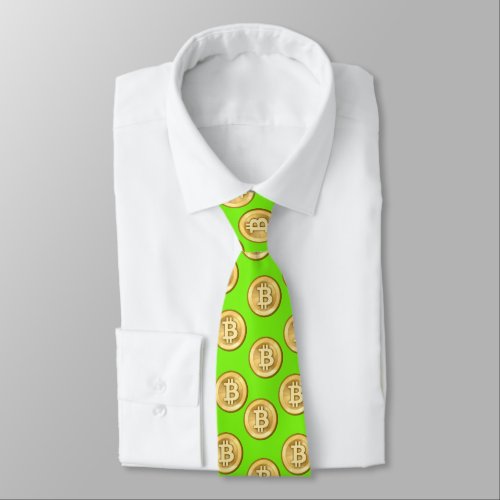 And here's a nice clean version with the bitcoin logo against a crisp white background. For those who prefer a little less color – but still want to make a bold statement – this is a perfect choice.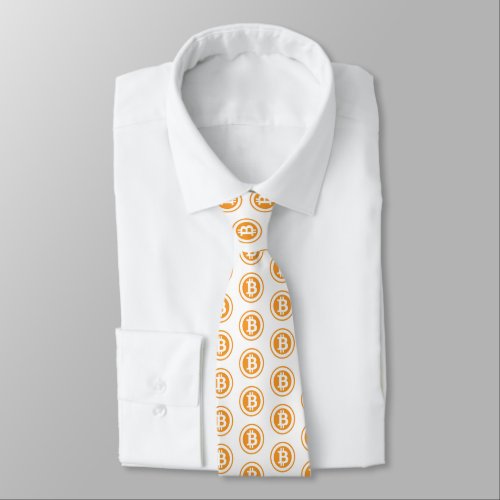 Bitcoin logo cryptocurrency tie
From bitcoin plates to bitcoin sunglasses, you'll find the bitcoin logo on just about everything these days. As the cryptocurrency starts to spread mainstream, you'll soon see "bitcoin accepted here" at your favorite stores.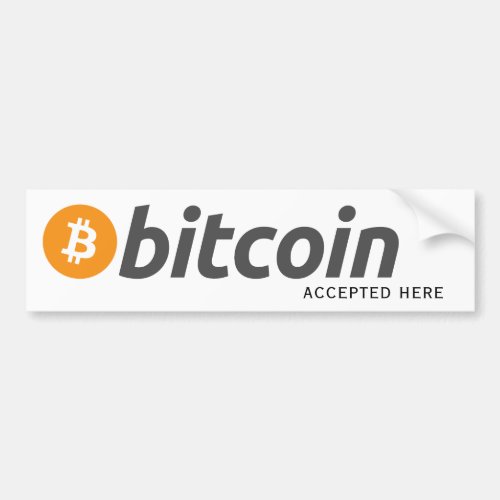 Looking for something else with the bitcoin logo?
Find thousands more bitcoin ties, shirts and more.