Gotta love it … saw this photo of a spectator cheering on the Olympics with a bitcoin medal and glasses.  I think he may have found those cool glasses here.
Here's a closeup look of the bitcoin sunglasses: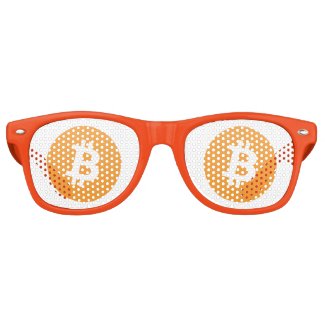 Bitcoin sunglasses with orange and white bitcoin l
If you're wanting to create your own bitcoin medal for your Olympian, here's a pin that would work perfectly. Just hook it to some ribbon, drape it around your neck and you're Olympic Bitcoin Gold!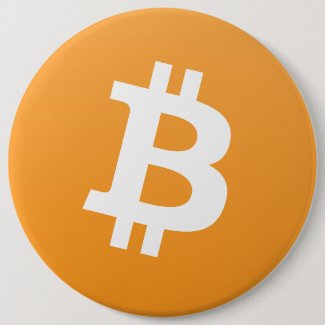 Big bitcoin button Show off your love of bitcoin
It appears there may also be a litecoin medal behind the bitcoin. So if you're in need of a litecoin medial, here you go!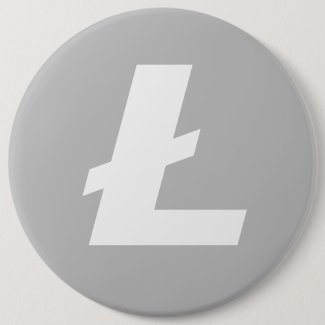 Litecoin button/pin pinback button
There's also news that the US Luge team is accepting cryptocurrency donations.  According to cointelegraph, the USA Luge Marketing Director, Gordy Shee, said that it is a natural fit:
"You know, we hear a lot of jokes about lugers being crazy, and people don't know why we do it. But luge is something that gets into your blood and transforms your life and the Bitcoiners we've met know exactly what it's like to be all in on something that the world doesn't appreciate yet. We've looked at Bitcoin hard, and it is definitely a risk-reward we understand and are eager to take."
Love this thought.  Go TEAM USA!