Here's probably one of the cutest bitcoin bears on the face of the earth – perfect to hug and to hodl! Easy to see your enthusiasm for bitcoin when you look at this soft, cuddly teddy bear with the bitcoin logo proudly displayed on his chest. Great gift idea for the cryptocurrency gal or guy on your list.
Or here's another bear with the bitcoin logo and bitcoin text spelled out …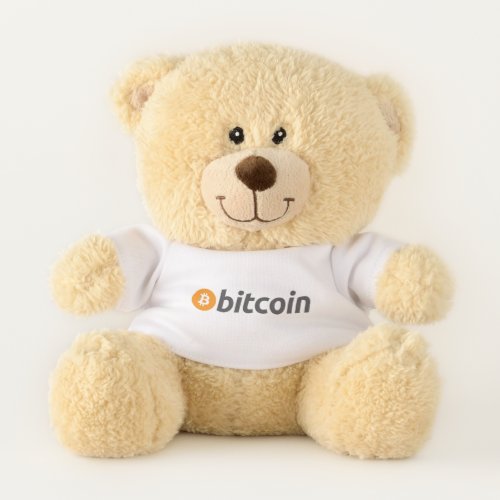 Just HODL with the bitcoin bear
how about hodl me?